INDEX
1

Introduction to Naka Ward
1-1

Introduction to Naka Ward
Among Yokohama's 18 ward's, Naka Ward is located along the coast and is the center for the city's administrative offices.
Additionally, it contains many of Yokohama's popular tourist attractions and historic buildings.
1-2

The Status of Naka Ward's Foreign Residents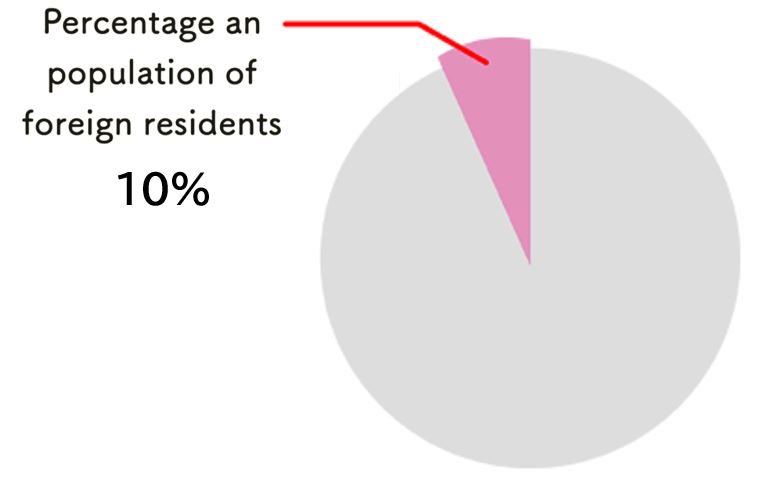 Foreign residents of various residential statuses make up 10% of Naka Ward's population, totaling over 15,000 foreign residents.
These residents come from over 90 different countries and regions.
2

Town Events and Institutions
2-1

Tourism Information

Yokohama city and Naka Ward have many tourist attractions and hold various fun events.
2-2

Libraries, Parks, and Exercise

There are libraries, parks, and places you can exercise.
2-3

Participate in Regional Events
Getting to know the people in your neighborhood will improve your daily life.
There are many regional activities that you can feel free to participate in. This is a good opportunity to mingle with local people on those occasions.
To encourage residents to interact, we hold various events that both children and adults can enjoy including Bon Festival Dance, Summer Festival, sports days, bazaars and radio calisthenics meets.
2-4

Participating in Neighborhood Associations
"Neighborhood Associations" are local, independent, self-governing organizations lead by residents. Anyone is welcome to participate.
2-5

Multilingual Information (Information in Foreign Languages)
Naka Ward Office publishes four "Multilingual Newsletters" in English and Chinese every year.
3

Interpretation, Translation, and Consultation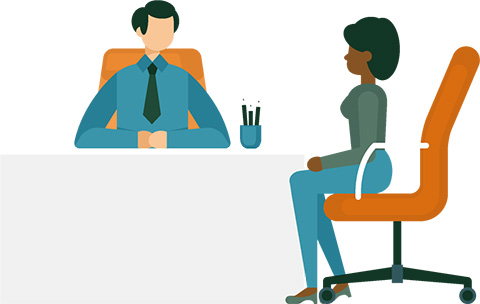 Requesting an Interpreter
Labor Counseling
There are locations that offer consultation on conflicts with your company.