INDEX
1

Post Offices and Banks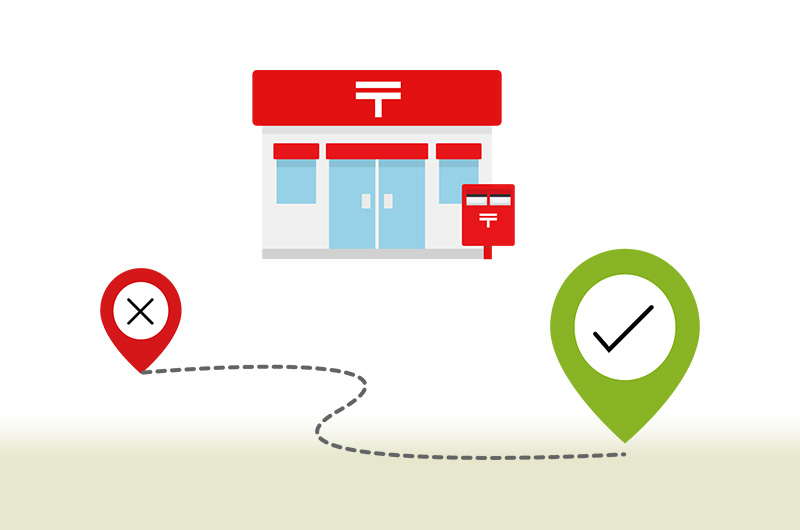 1-1

Post Offices
The symbol for the Japanese post offices and mailboxes is "〒".
You can send letters and packages domestically and internationally.
Notify the post office if you move house. Your mail will be forwarded to the new address for a period of one year.
1-2

Banks
You can open a bank account at an office.
You can transfer money to make deposits, send transfers, pay utility bills, etc.
If there is a change to your address, duration of stay, residency status, or other information, immediately contact the bank.
2

Working
2-1

Searching for a Job
There are places to consult on job hunting or employment insurance.
2-2

When Working
Before working in Japan, research your residence status, employment status (regular employee, temporary employee, etc.), the employment contract, and salary.
There are laws and company regulations regarding salary, working hours, vacations, etc.
3

Living with Children
3-1

Pregnancy through Birth
Once the hospital confirms a pregnancy, contact the Children and Families Support Division at the ward office to receive a "Mother and Child Health Booklet." There are also Mother and Child Health Booklets available in multiple languages.
Along with the Mother and Child Health Booklets, you will receive a ticket. This will lower the cost of maternal and pediatric physical exams.
3-2

Raising Children (Before Elementary School)
There are locations that offer childcare and education prior to elementary school including daycares and kindergartens.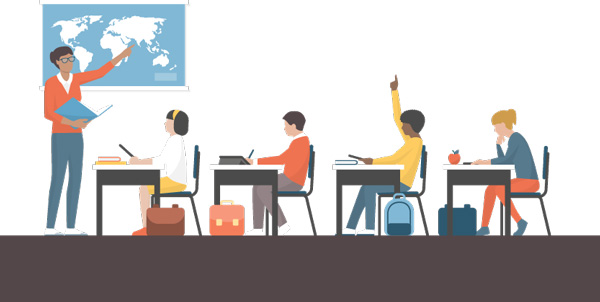 3-3

Compulsory Education
(Elementary~Junior High School)
Elementary through Junior High school education is compulsory. Please research what a parent/guardian should know about procedures for entering or transferring schools and Japanese language education (native language support, Japanese language learning support center "Himawari," International Classrooms).
3-4

High School and Beyond
Those continuing to high school or university must take an entrance exam.
For those who graduated Junior High School abroad and wish to enter high school in Japan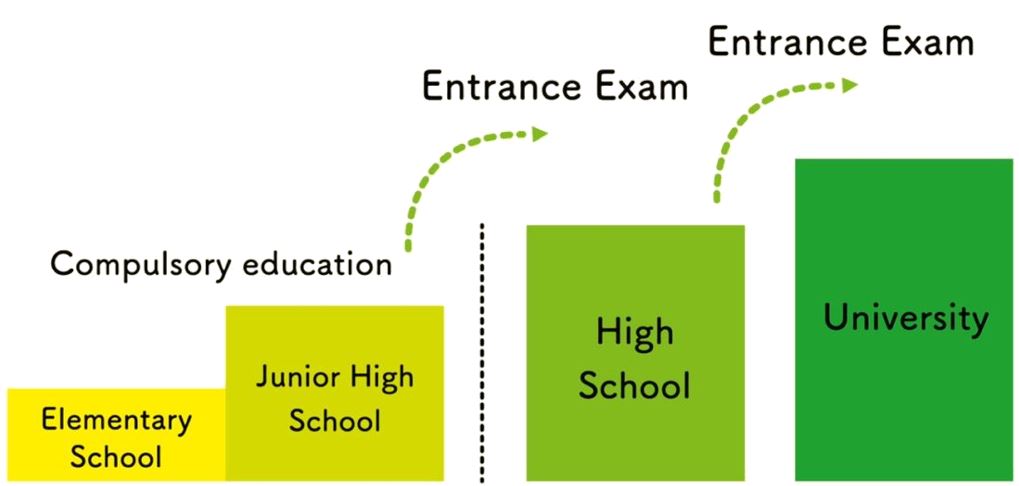 3-5

Career and Education Counseling
There are consultation services for those who would like career counseling or to learn more about Japanese schools.